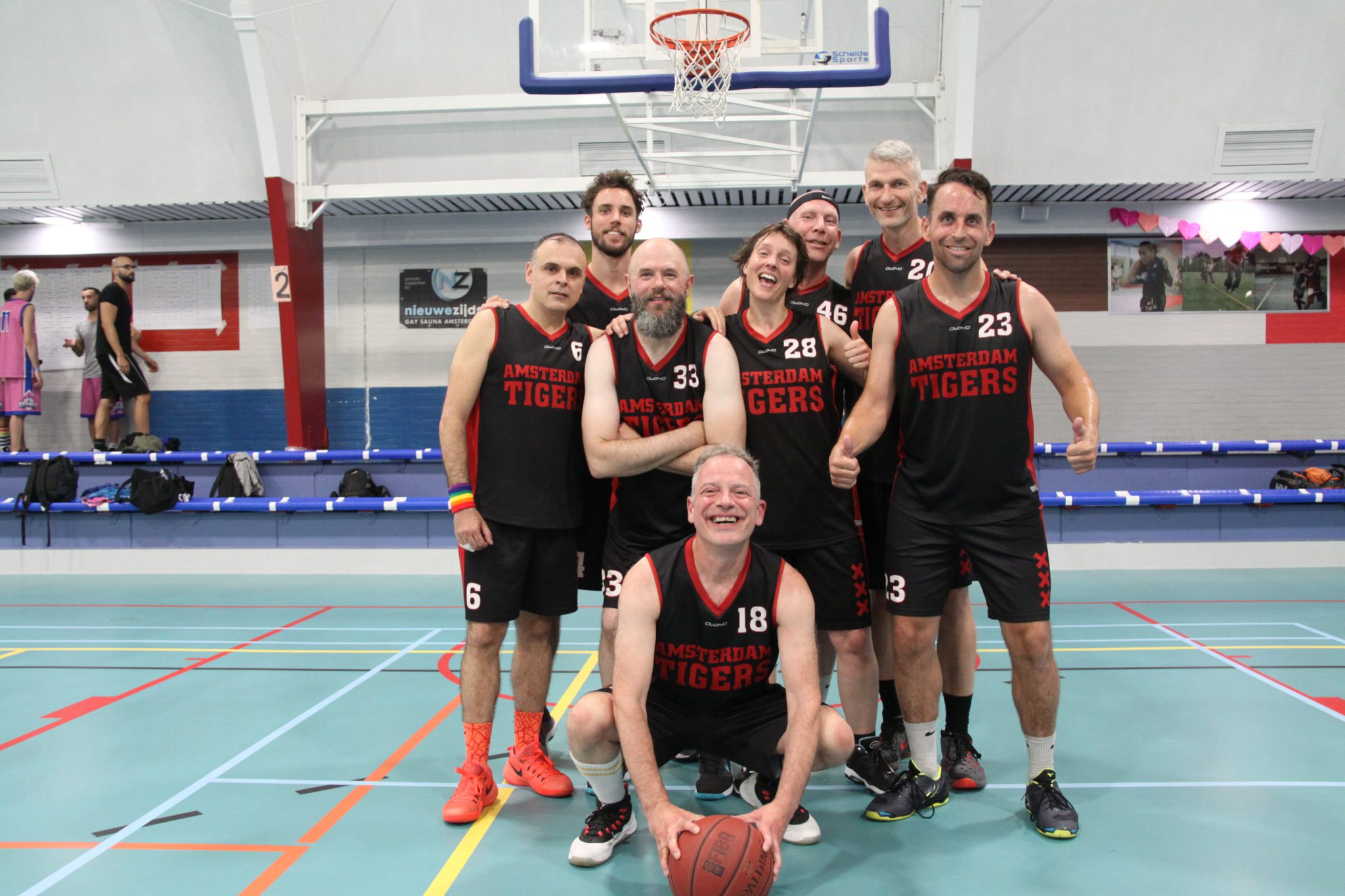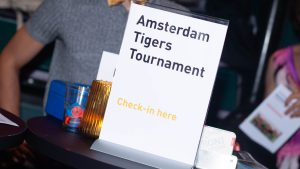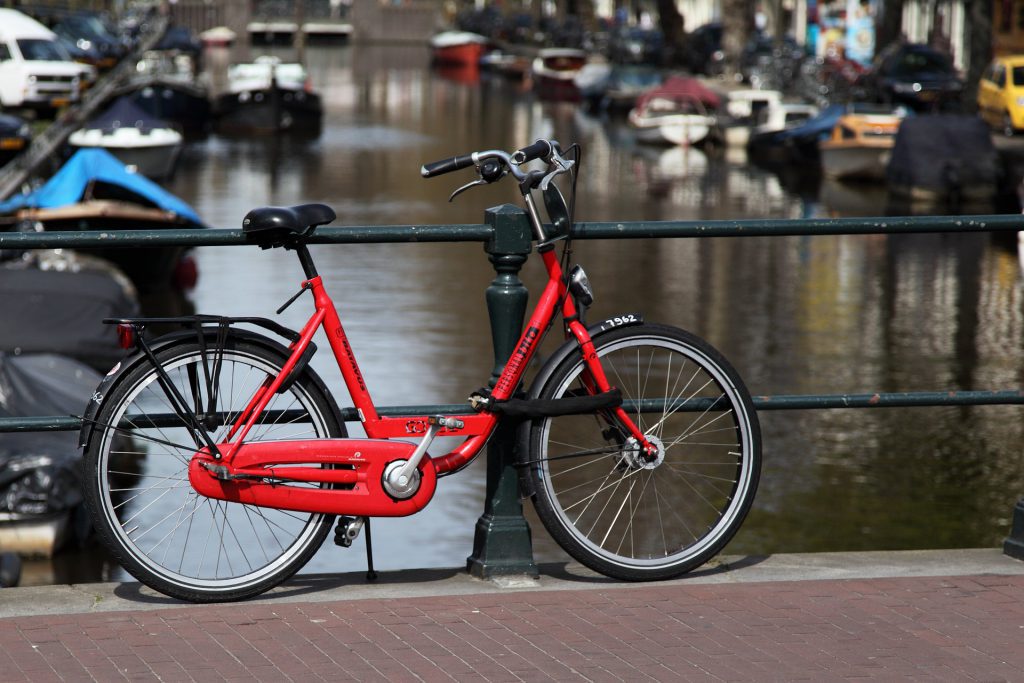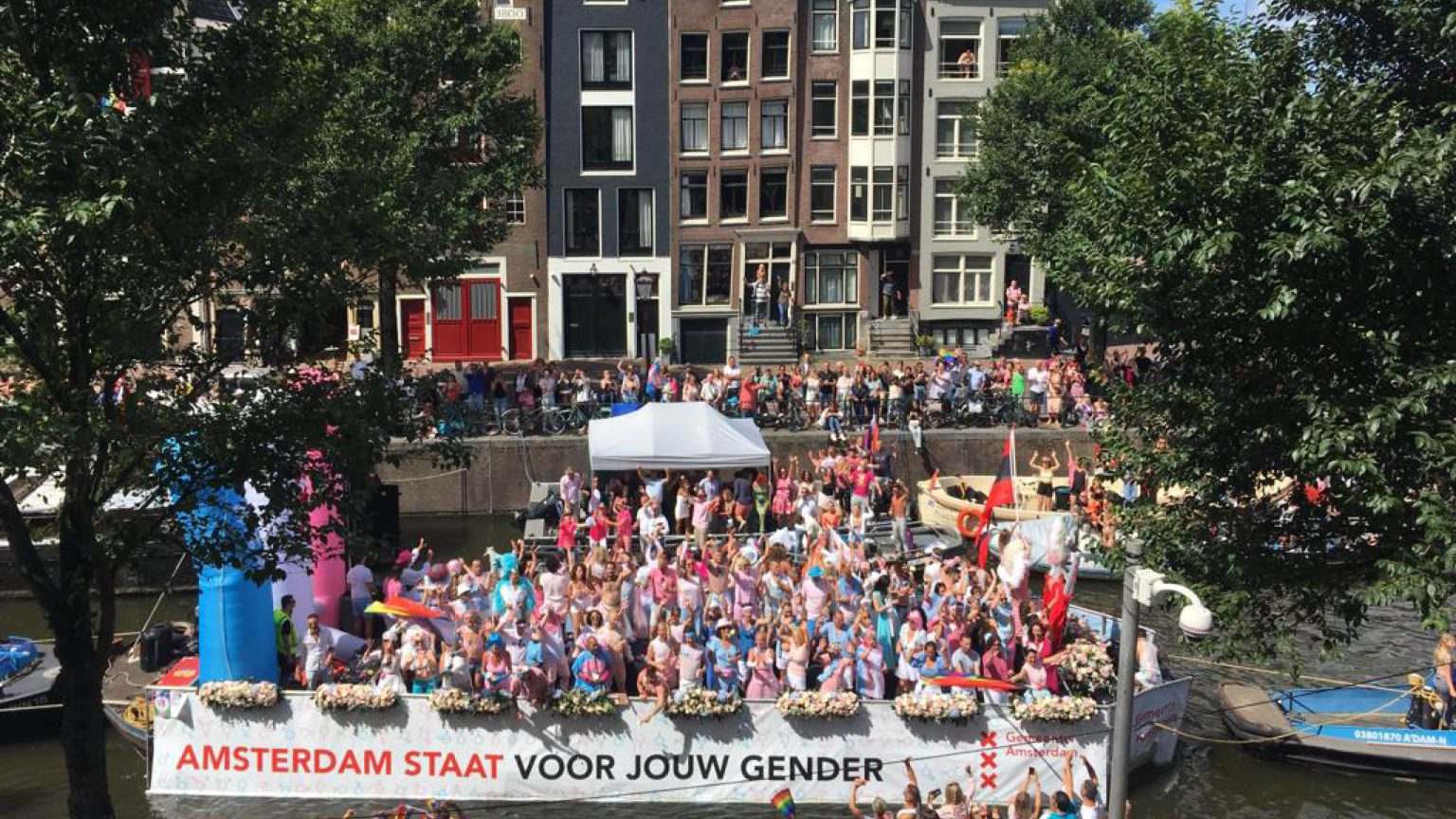 We're excited to see you in Amsterdam! You'll find the most up-to-date events, times and locations on the programme page in the drop-down menus.
Amsterdam Tigers Pride Basketball Tournament
Registration for the tournament is now closed. Thank you to all those who will be joining us! We're excited to welcome you in Amsterdam for a weekend of basketball and celebrations.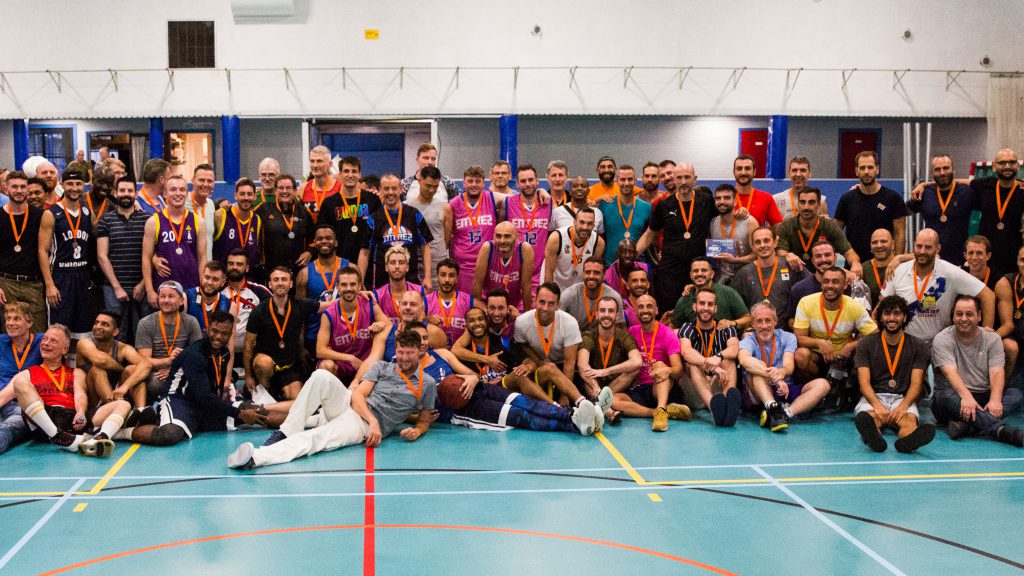 © 2023 Amsterdam Tiger's Basketball. All Rights Reserved.