Amsterdam Tigers Pride Basketball Tournament: 4 August 2023
We're excited to welcome you in Amsterdam from 3 to 7 August for a weekend of basketball and celebrations during Pride!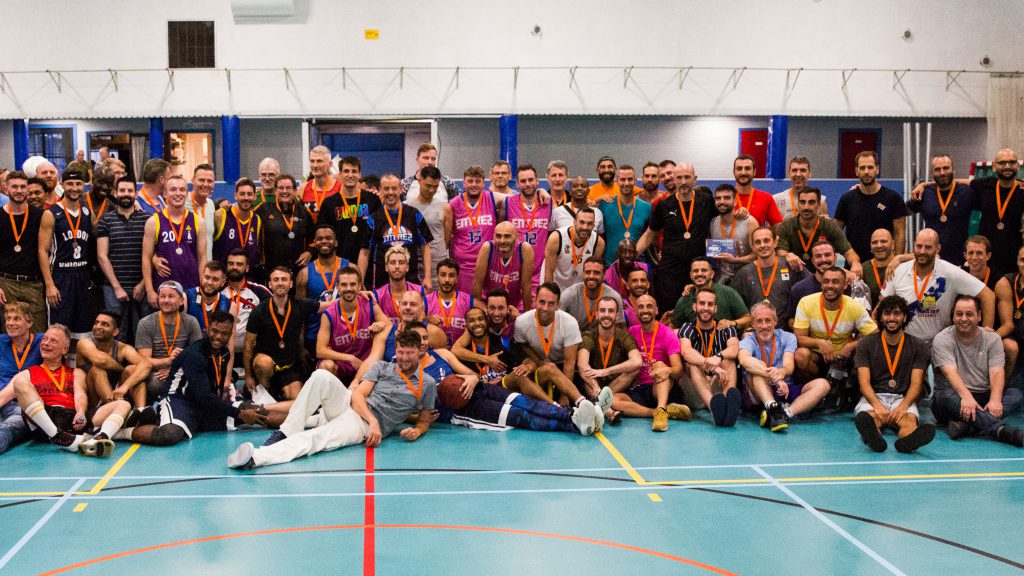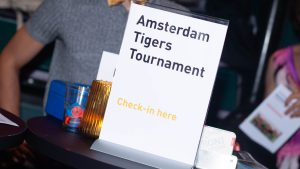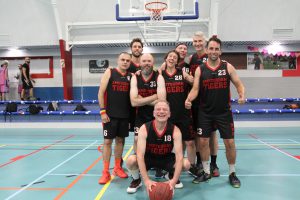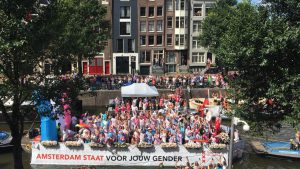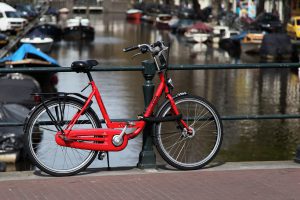 View the full programme per day! You'll find the most up-to-date events, parties and activities on the programme page. 
© 2023 Amsterdam Tiger's Basketball. All Rights Reserved.